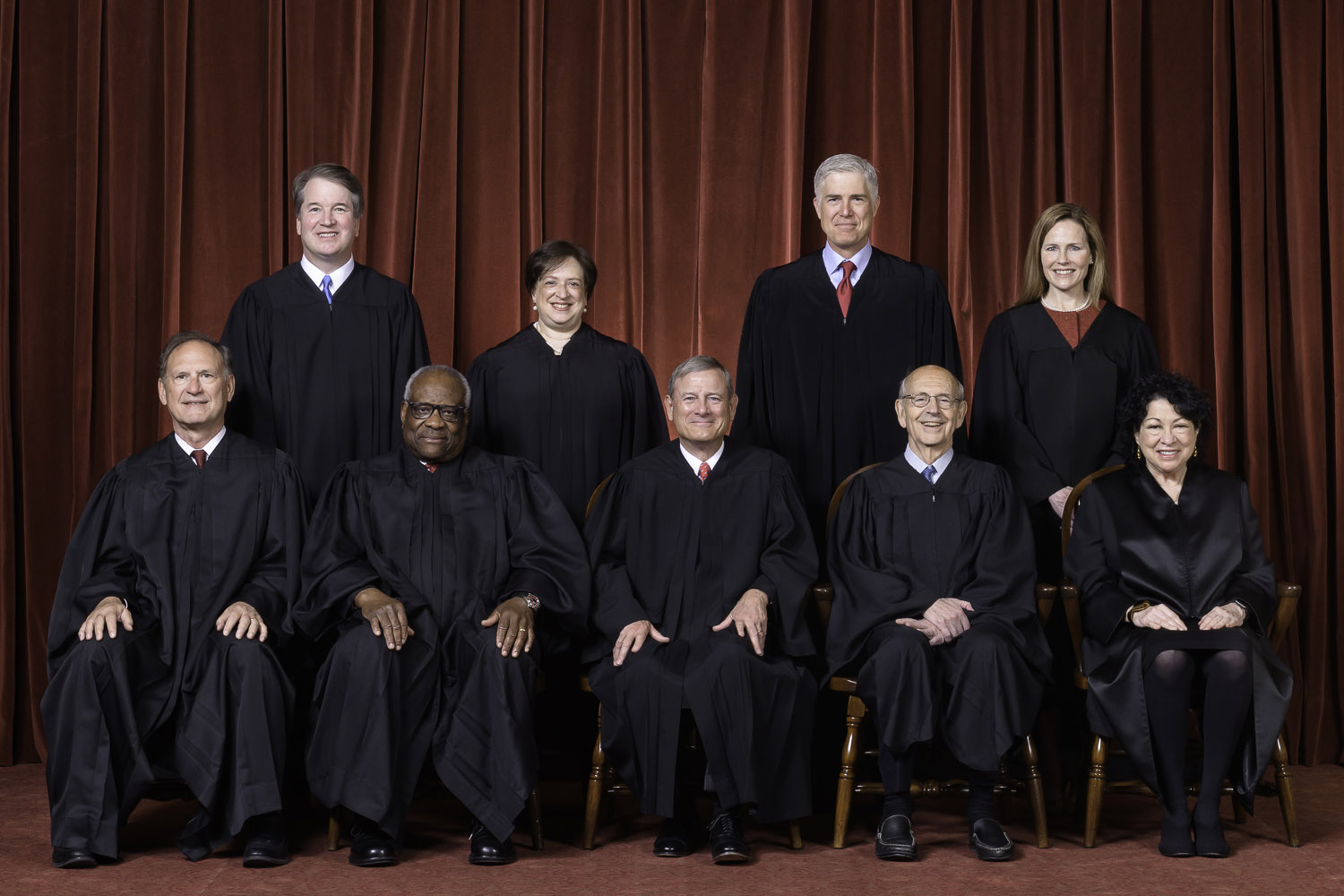 THE GATEWAY PUNDIT: The US Supreme Court on Monday refused to grant relief to hospital workers at Mass General Brigham, a Boston-based healthcare facility.
Far-left Justice Breyer, who oversees complaints for the First Circuit, rejected the request for an emergency injunction with no explanation.
Justice Breyer and the SCOTUS conduct should come as no surprise here: it was Breyer and his peers, who began deconstruction of 5th Amendment protections, when they ruled in Kelo v. New London (2005) that a city or state could use eminent domain to take private property from citizens and award it to private developers, for other than public use – the developer in that case was: PFIZER.
EXPECT the U.S. Supreme Court to betray Americans to the PFIZER-MODERNA-JOHNSON vax combine. 
RESIST AND OVERCOME. 
Blog Editor Patrick Cloutier is the author of Mussolini's War in the East 1941-1943.