The Epoch Times: Local and federal security officials have said that around 20,000  National Guard members will be deployed in Washington D.C. for Inauguration Day on Jan. 20. In Washington, the perimeter of a high fence surrounding the Capitol was pushed out to encompass the U.S. Supreme Court and the Library of Congress. Nearby roads were closed, and some businesses said they would shut down.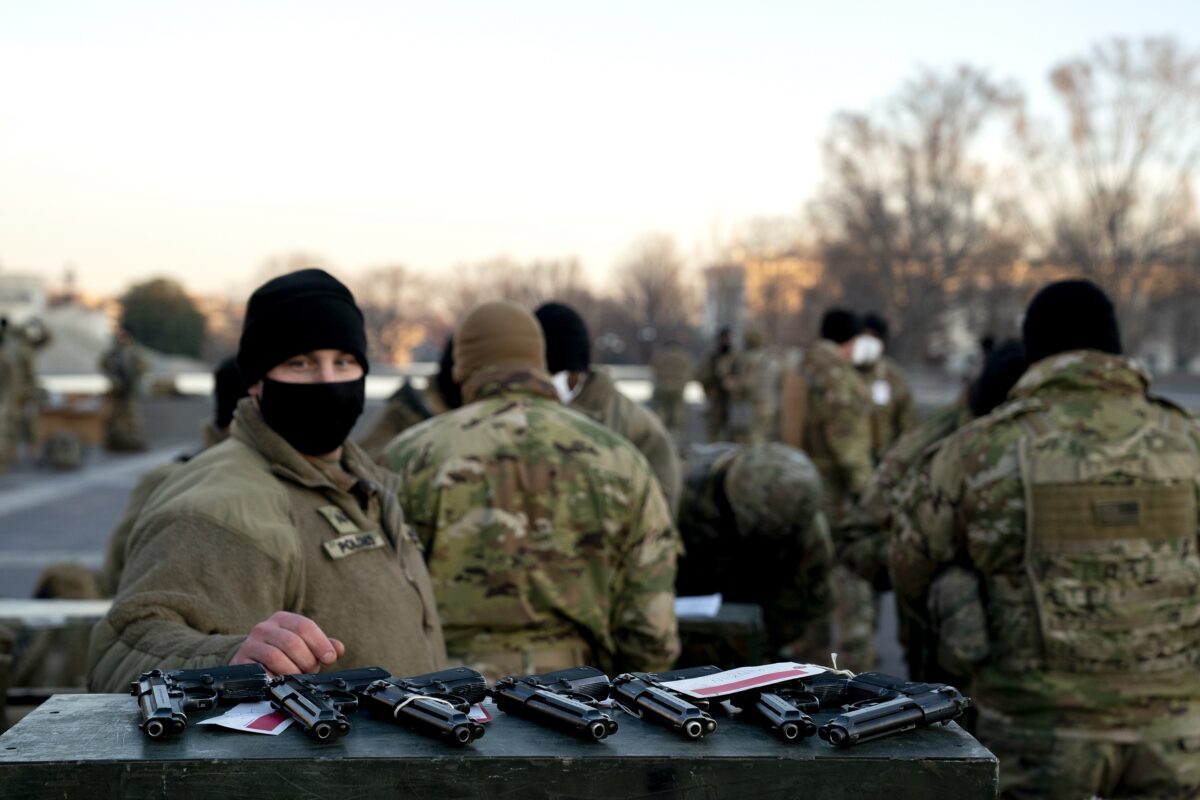 https://www.theepochtimes.com/approximately-20000-national-guard-members-stationed-around-dc-officials_3656789.html
Blog Editor Patrick Cloutier is the author of Mussolini's War in Spain 1936-1939. Italian Intervention in the Spanish Civil War.