Think it's bad that Joe Biden was foisted upon the country? You'll get twice the stink when Kamala Harris replaces Dementia Joe as 'President'.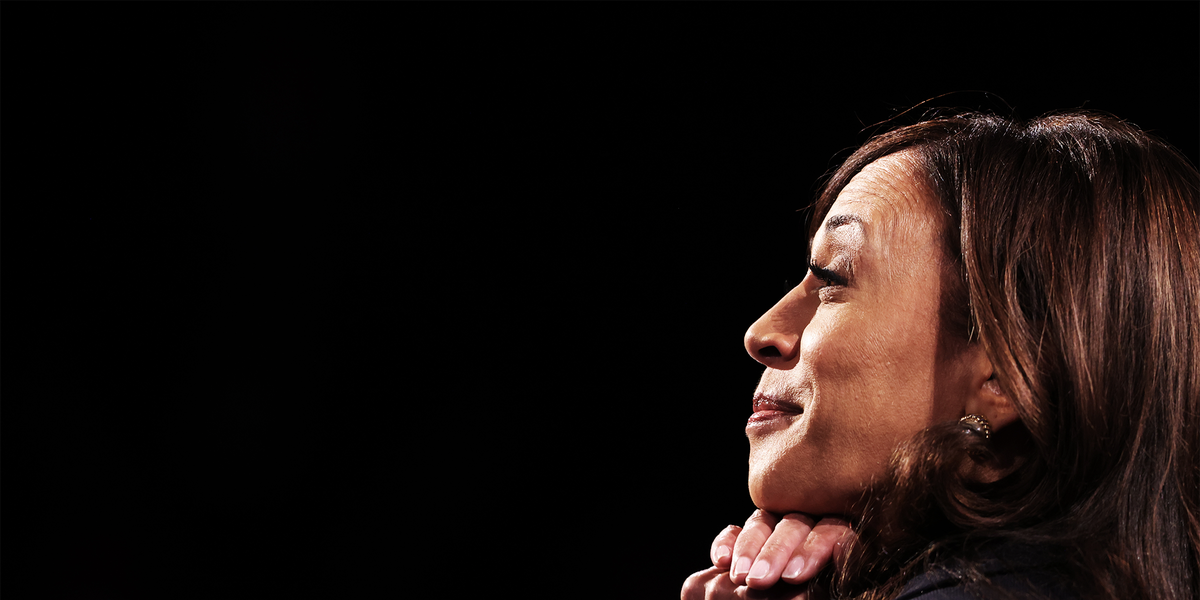 World Net Daily: Political pundits who have suspected that the "moderate," physically declining Joe Biden is merely a placeholder for the unelectable far-left Kamala Harris are taking note of a leaked email revealing a shift in White House communications strategy that elevates the vice president.
Blog Editor Patrick Cloutier is the author of Mussolini's War in Spain 1936-1939. Italian Intervention in the Spanish Civil War.