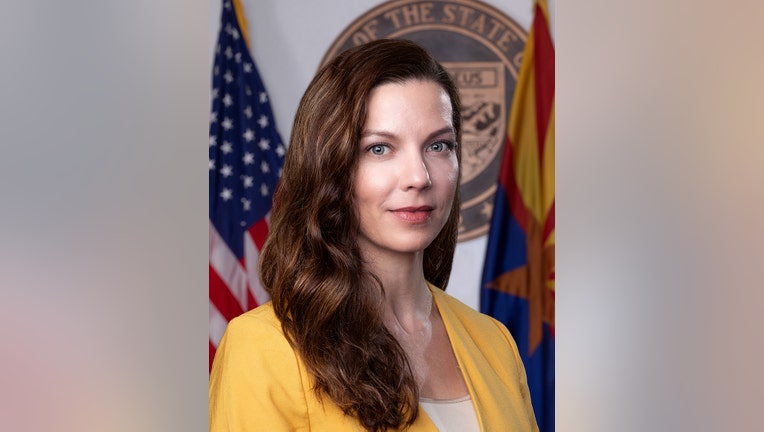 Arizona state senator Kelly Townsend defended Gateway Pundit reporter Jordan Conradson after RINO state senator Michelle Ugenti-Rita had him removed from Trump's rally and arrested.
On Saturday, President Trump spoke at the Rally to Protect Elections in Phoenix, Arizona. Several local politicians were invited to speak at the rally. Arizona RINO State Senator Michelle Ugenti Rita gave a speech but she was booed off stage. Afterwards, Gateway Pundit reporter Jordan Conradson ran into her. Conradson asked her why she blocked Senator Kelly Townsend's election integrity bills. A few minutes later Conradson was detained by event officials and escorted from the building for "harassing" Ugenti Rita. Conradson was later released.
Blog Editor Patrick Cloutier is the author of Mussolini's War in the East 1941-1943.