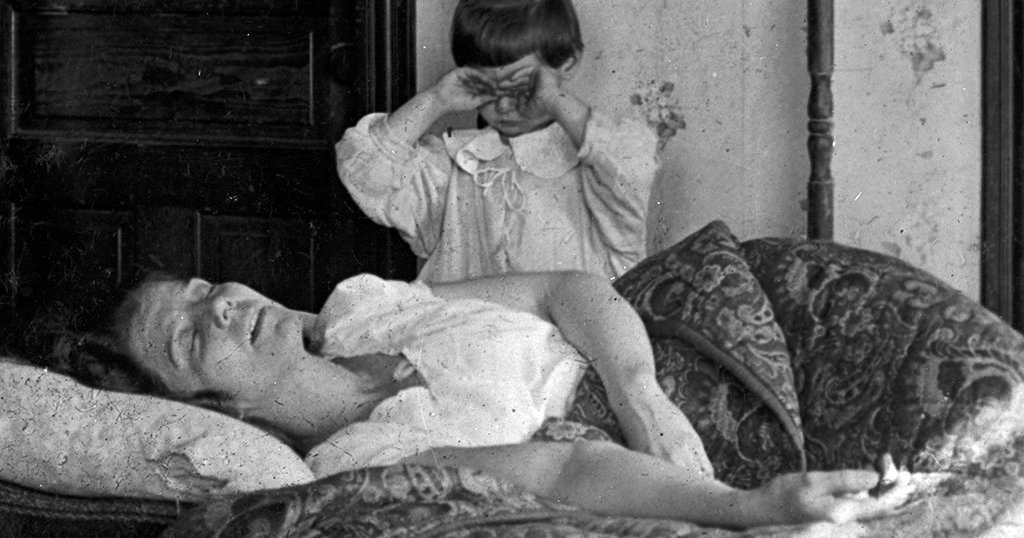 THE GATEWAY PUNDIT: According to data collected by Bloomberg from 35 states, 111,748 vaccine breakthrough cases have been identified in the US through the end of July. This is 10 TIMES the CDC's count. The CDC stopped collecting data on breakthrough cases in May, unless it ended up as a hospitalization or death.
The CDC stopped tracking "breakthrough" cases, as the Delta variant spread. The Biden Admin, Big Media and CDC have since called this a "pandemic of the unvaccinated" – while disguising the fact that they had simply stopped tracking post-vax Covid cases.
Blog Editor Patrick Cloutier is the author of Mussolini's War in the East 1941-1943.