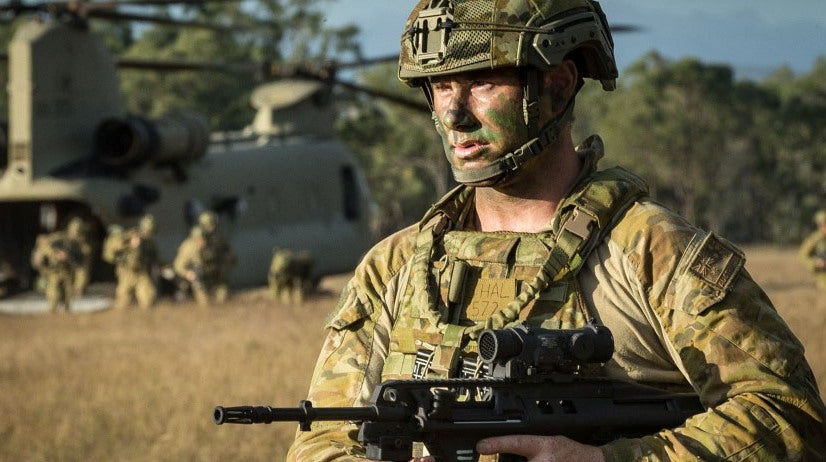 THE GATEWAY PUNDIT: Anti-lockdown protests erupted in Sydney this week because Aussies are sick of Covid restrictions. So now Australia will use the military to enforce the lockdown. Beginning Monday, 300 troops will patrol Sydney and knock on doors to make sure people are following orders to stay at home.
Australian Prime Minister Scott Morrison said 80% vaccination rate is needed before reopening Australia's largest city – Only 14% of people in Australia are fully vaccinated.
"If you get vaccinated, there will be special rules that apply to you…Because if you're vaccinated, you present less of a public health risk." the prime minister told reporters, according to The Sydney Morning Herald. And that is how the U.S. authorities sold the first vaccination scam, by promising that the vaxxed could drop their masks – a promise that was rescinded only months later, as Dr. Fauci et al, now tell the world that it must be masks for all, vaxxed or not.
Blog Editor Patrick Cloutier is the author of Mussolini's War in the East 1941-1943.