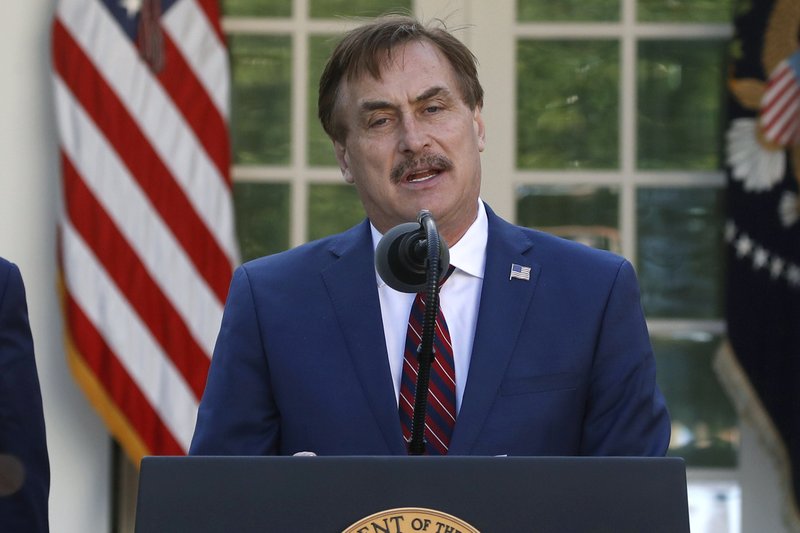 THE GATEWAY PUNDIT: Ron Watkins – CodeMonkeyZ — released several photocopies on Monday released to him from an alleged Dominion Voting Systems employee. The documents prove that Dominion has remote access to their equipment during the elections. See the photographic and video evidence at The Gateway Pundit.
And not only does this revelation prove that Dominion Voting Systems CEO, John Poulos, is a liar, it also renders moot Dominion's defamation suit against Mike Lindell, the My Pillow Guy. He is vindicated, long before Dominion's suit would ever reach the civil trial stage.
Blog Editor Patrick Cloutier is the author of Mussolini's War in the East 1941-1943.