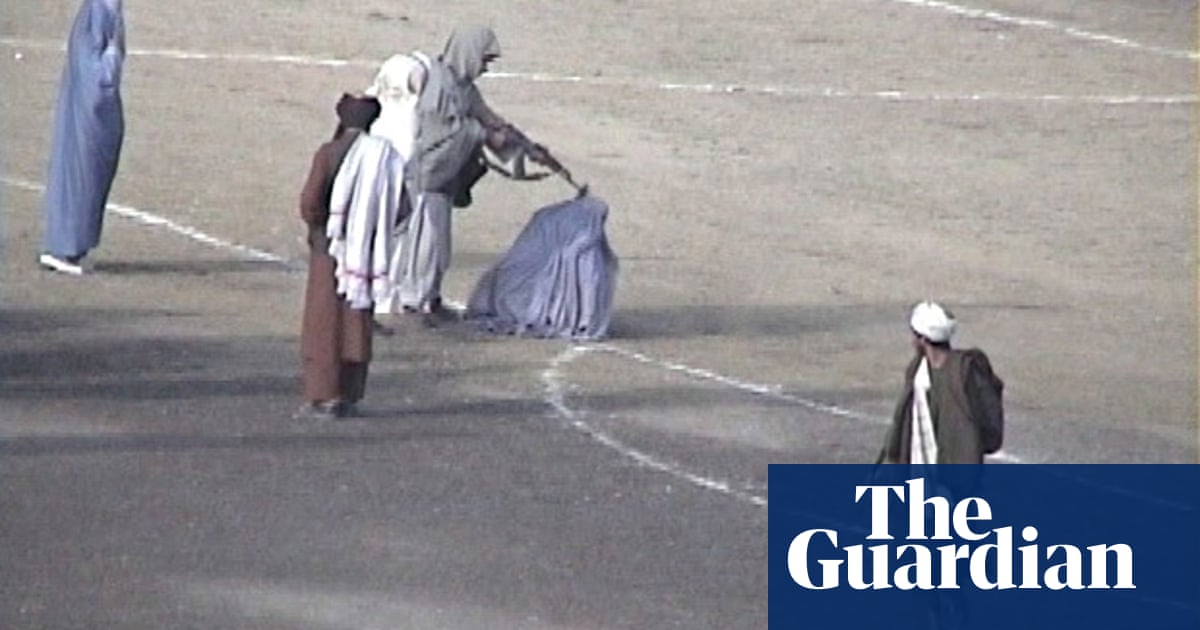 THE GATEWAY PUNDIT: It is straight out of Bizarro World: the White House and the Pentagon are gripped with paralysis and making no effort to rescue American nationals. It would be an irony if any number of them were the "Never Trumpers", who congratulated themselves on stealing the election from him. Meanwhile, the UK, France and Germany are sending special forces to rescue their citizens, who are trapped outside the Kabul airport. The British are sending Paratroopers in vehicles through the center of Kabul, to rescue the 4,000 stranded Brits and Afghans in the city. They were told to "prepare for face-to-face combat." French forces have made multiple trips back and forth from their embassy over the last few days, to extract over 200 French citizens out of the region. Two German special forces helicopters have also arrived. Joe Biden however has left tens of thousands of Americans to be at the mercy of terrorists, and placed trust in the Taliban. "US forces are under strict orders not to leave the airport. Instead, they rely on the Taliban for safe passage." The less-than-brilliant Secretary of Defense, Lloyd Austin, told reporters this week, "We don't have the capability go out and collect up large numbers of people."
One thing is for sure: the US Military needs to rescue and gather in all American nationals and prepare them for an overland march to relative safety in Jalalabad and Pakistan, before winter sets in – and before the airport is closed – or a catastrophe bigger than Britain's 1842 Kabul disaster will occur.
Blog Editor Patrick Cloutier is the author of Mussolini's War in the East 1941-1943.