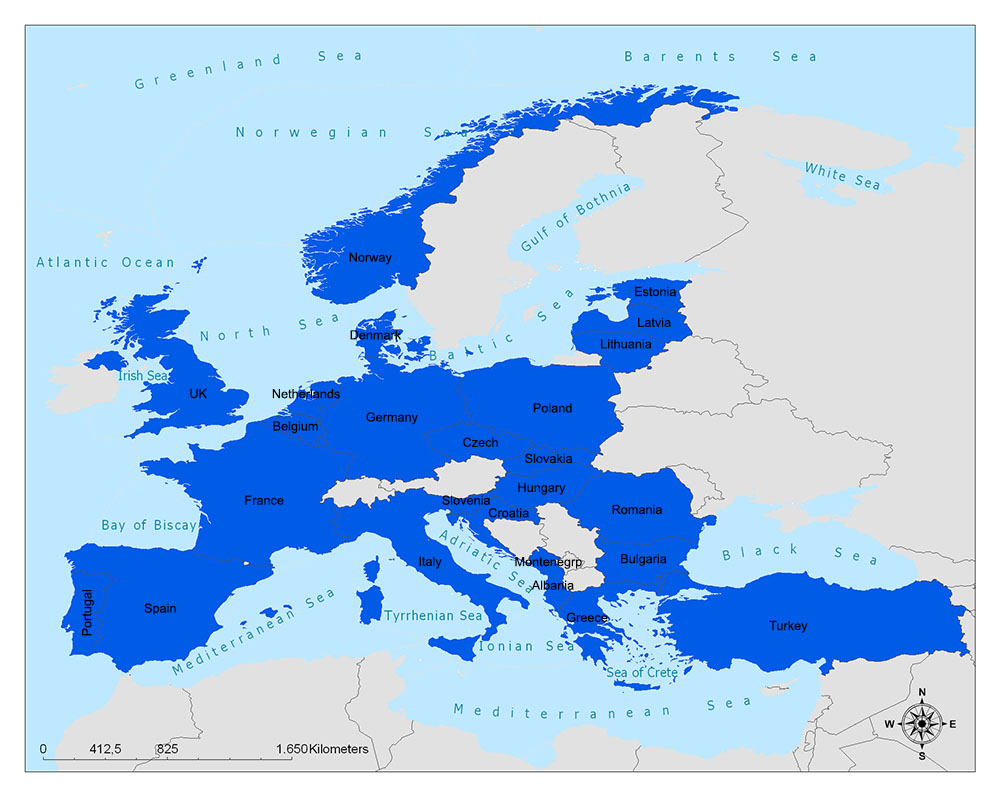 Read the passages below from the NATO Treaty, and decide if the repressive Covid-19 protocols that have been adopted by most NATO member-states in the last 2 years are in violation of the Treaty's preamble, or any of the Treaty Articles. Highlighting and underlining of text is added.
The Parties to this Treaty reaffirm their faith in the purposes and principles of the Charter of the United Nations and their desire to live in peace with all peoples and all governments.
They are determined to safeguard the freedom, common heritage and civilisation of their peoples, founded on the principles of democracy, individual liberty and the rule of law. They seek to promote stability and well-being in the North Atlantic area.
They are resolved to unite their efforts for collective defence and for the preservation of peace and security. They therefore agree to this North Atlantic Treaty :
Article 2
The Parties will contribute toward the further development of peaceful and friendly international relations by strengthening their free institutions, by bringing about a better understanding of the principles upon which these institutions are founded, and by promoting conditions of stability and well-being. They will seek to eliminate conflict in their international economic policies and will encourage economic collaboration between any or all of them.
Article 8
Each Party declares that none of the international engagements now in force between it and any other of the Parties or any third State is in conflict with the provisions of this Treaty, and undertakes not to enter into any international engagement in conflict with this Treaty.
https://www.nato.int/cps/en/natolive/official_texts_17120.htm
Blog Editor Patrick Cloutier is the author of Mussolini's War in the East 1941-1943.