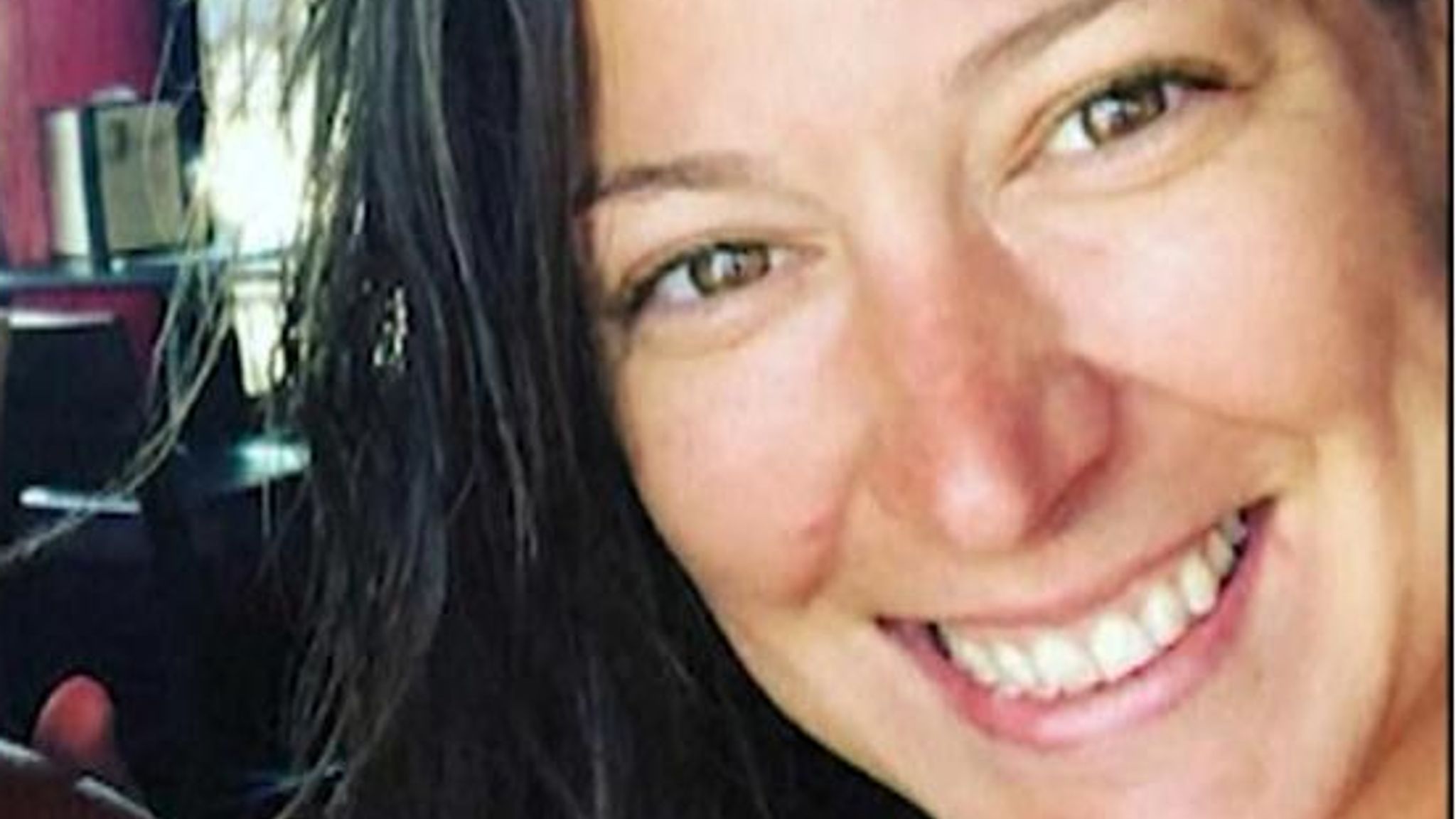 World Net Daily: When U.S. Capitol Police Lt. Michael Byrd went on "NBC Nightly News" to tell his side of shooting and killing unarmed Jan. 6 rioter Ashli Babbitt, he made a point to note he'd been investigated by several agencies and exonerated for his actions that day. In fact, investigators cleared Byrd of wrongdoing in the shooting without actually interviewing him about the shooting or threatening him with punishment if he did not cooperate with their criminal investigation.
By avoiding an interrogation, Byrd avoided saying anything that could have been used to incriminate him, including making false statements to federal agents, which would be a felony. Remarkably, he did not formally invoke his Fifth Amendment right to remain silent, according to people familiar with his case, which makes the reluctance of authorities to lean on him or sanction him for not cooperating all the more puzzling. By law, federal agencies can persuade employees to cooperate with investigators. Byrd was put on paid administrative leave during the investigative process. Justice delayed is justice denied for Ashli Babbitt.
Blog Editor Patrick Cloutier is the author of Mussolini's War in the East 1941-1943.